Regular price
Sale price
$22.99
Unit price
per
Sale
Sold out
Subscribe and save 10% + Free US Shipping on recurring orders
INCREDIBLE TASTE: Because chocolate + peanut butter just might be the greatest flavor combo of all-time. Milk chocolate flavor with added peanut butter goodness! Just like a PB cup, but packed with 20g of protein. Heck yes.
AMAZING BENEFITS: CSE Protein Powder is made with all-natural ingredients, 20g of protein, and a digestive enzyme blend to help your body turn all that fuel into usable amino acids and help curb cravings and reduce hunger.
PROMOTE MUSCLE GROWTH: Improve your overall health and build and maintain muscle mass in just one protein-packed serving.
SERVINGS: 10 single-serving stick packs
HOW TO USE: Add protein packet to 8 ounces of water or milk. Shake, blend, or stir until smooth.
Ingredients: Whey Protein Isolate, Xylitol (Natural Birch), Natural Peanut Butter Flavor, Prebiotic VitaFiber® (IMO), Coconut Oil (MCT) 50%, Non-Fat Dry Milk, Cocoa Powder, Natural Chocolate Flavor, Xanthan Gum, Sea Salt, Stevia Leaf Extract, Monk Fruit.
Contains: Milk, Peanuts, Tree Nut (Coconut), Soy (Lecithin), Sesame
Made in a facility that also processes milk, nuts, peanuts, wheat, soy, eggs, crustaceans, and fish. 
Manufactured in Utah, USA
View full details
Goes Well With
Sweet Classic Peanut Butter OffBeat Butter

Buckeye Brownie OffBeat Butter

Protein Powder: Chocolate Peanut Butter (30 Serving Bag)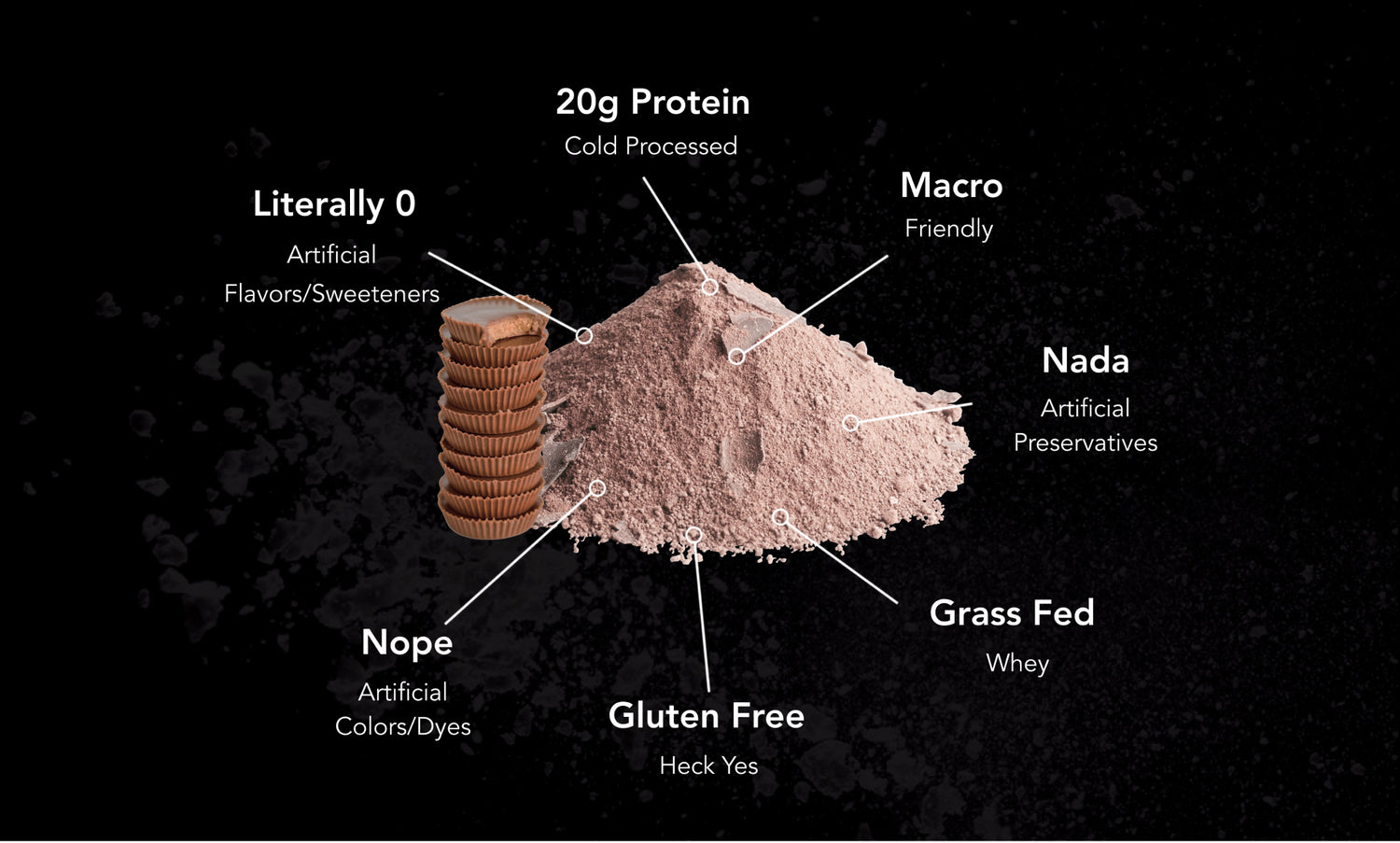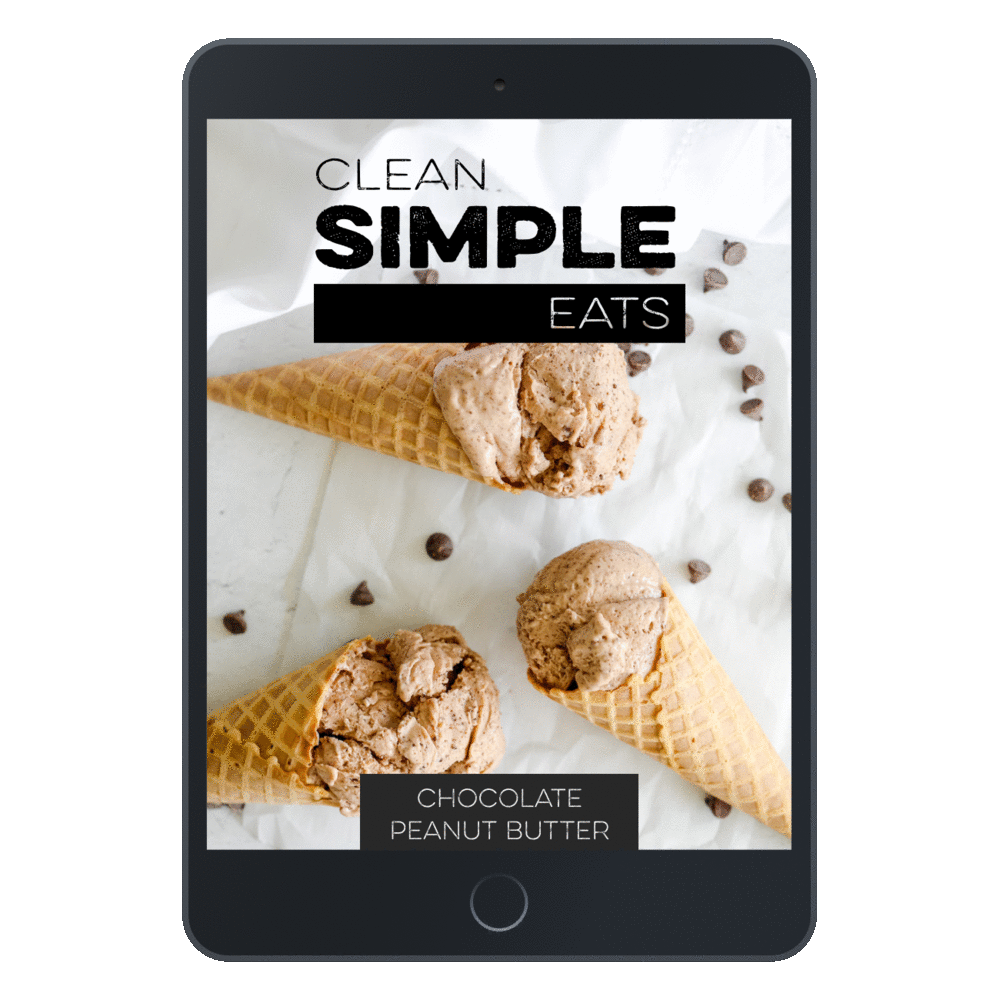 6 Free Recipes!
When you purchase this protein flavor, you will automatically get a FREE digital download to your inbox that will include 6 new recipes to use with this flavor! Recipes include: Candy Bar Oats, Chocolate Peanut Butter Cookie Shake, Chocolate Speckled Peanut Butter Ice Cream, Crispy Chocolate PB Bites, Dark Chocolate PB Shake, and Peanut Butter Cup Popcorn!
You can also mix & match these new proteins into any and all of your Clean Simple Eats' recipes! Make sure to add OffBeat Sweet Classic, Buckeye Brownie, and Candy Bar Butter to your order to complete your experience with these recipes!
Ingredients: Whey Protein Isolate, Pre-Biotic Vitafiber (IMO), Xylitol, Non Fat Dry Milk, Coconut Oil MCT 50% Powder, Natural Flavors, Xanthan Gum, Cocoa, Peanut Flour, Xanthan Gum, Stevia Leaf Extract 95%, Enzyme Blend, Sea Salt, Lohan (Monk Fruit). Allergy Warning: Contains Milk and Peanuts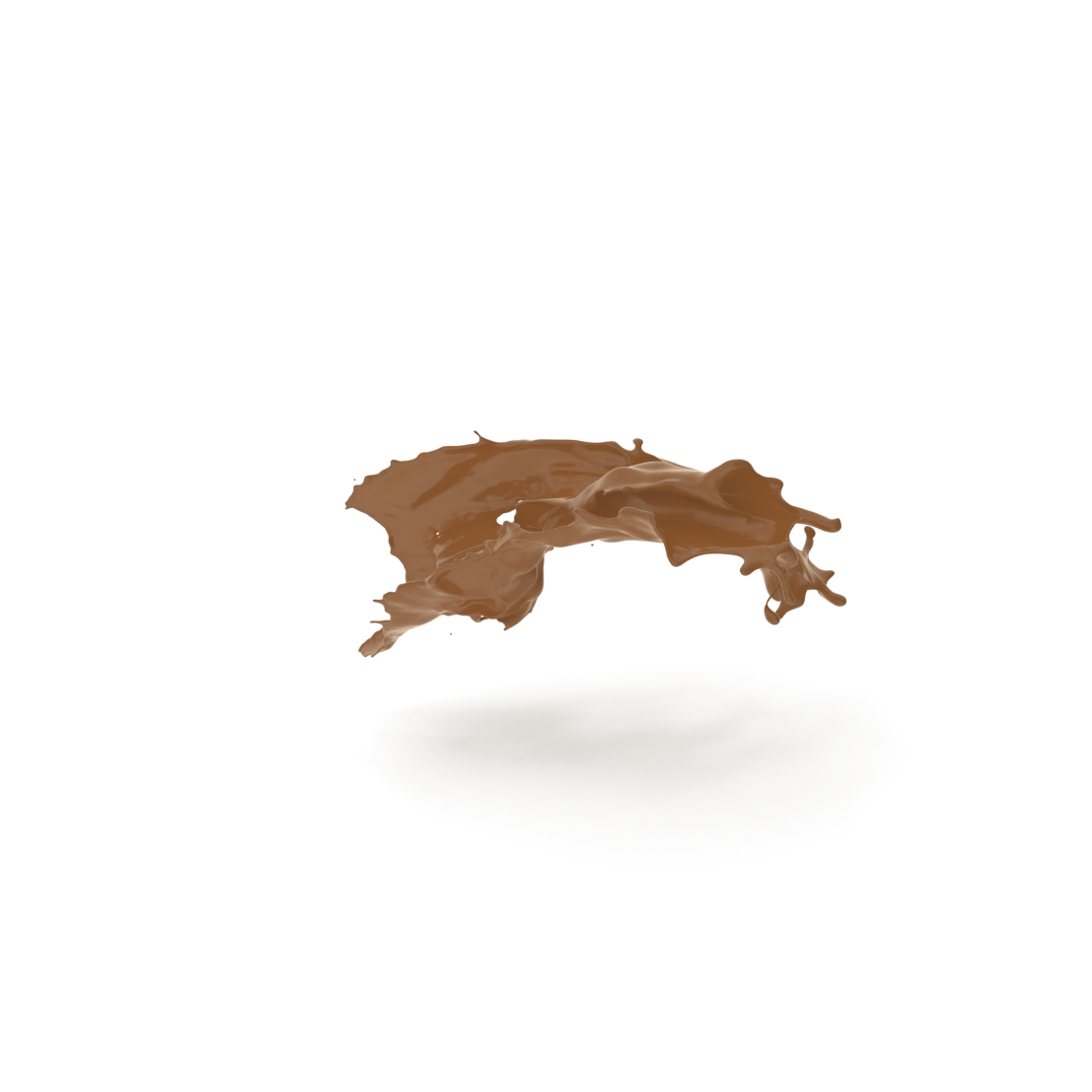 Manufactured in a GMAP certified facility in Utah, USA
*3rd party tested for heavy metals* *Our standards are much more rigid than the industry standard!