How It Started
Frustrated by bland and boring diets, we started experimenting with recipes, substituting more healthful ingredients and before we knew it, Clean Simple Eats® was born! But we didn't stop there; we created seasonal 7-week macro-balanced Meal Plans filled with hundreds of delicious, family-friendly recipes with just the right amount of protein, fat and carbs to keep your body fueled and satisfied. That's right, no more counting macros!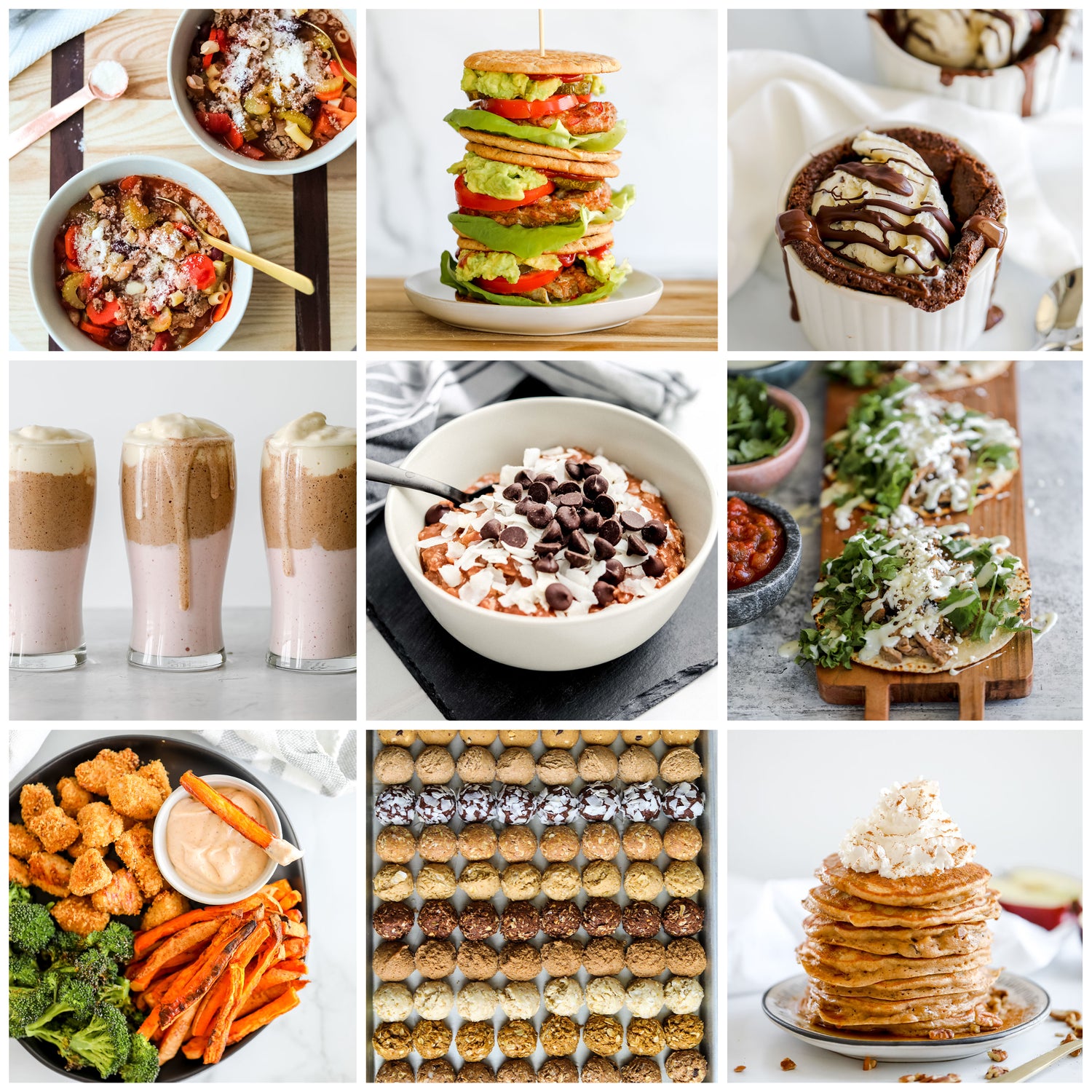 Clean Simple Eats® has rocked the clean eating scene
Aside from our recipes, we've also created our own line of clean and tasty protein powders, supplements, and mixed nut butters (aka OffBeat Butters, so yummy you'll want to eat them #bythespoonful). Our goal was (and is still) to create the best-tasting, highest quality products on the market, and we believe we did just that! Each small-batch flavor combo is unique, crave-worthy, and sure to leave you asking for more!

We believe that healthy habits + consistency over time yield the very best results, which means a sustainable diet is key. We also believe in the importance of a community that supports you. Here at CSE, we have a strong community called the CSE Squad! Our #CSESquad are strong and loyal rock stars who are willing to embrace a challenge—the #CSEChallenge.
It's been a great adventure, but the very best part is watching others take control of their narrative, reach goals, find inner confidence and transform their lives. That is the reason why we do what we do!